At a new site location in Marylebone
The Tara Signs team are delighted to venture into the new market of Self Storage. We started our journey with the signage for the quickly expanding Attic Self Storage Company. The first site we completed was located in the middle of the flower market in Marylebone.
Firstly, as this was a new site location for Attic, a few site visits were required to assess the location. Secondly, a detailed site survey was completed. Thirdly, with the site survey now complete the manufacturing could get underway. Without delay the signage was manufactured. Once complete the installation team travelled up to London to install the colourful signage. The vibrant Attic corporate brand identity looks great nestled in the Flower Market location. It really stands out when illuminated. In the foreground the information vinyls and entrance signage is clearly visible to attract the Attic customers.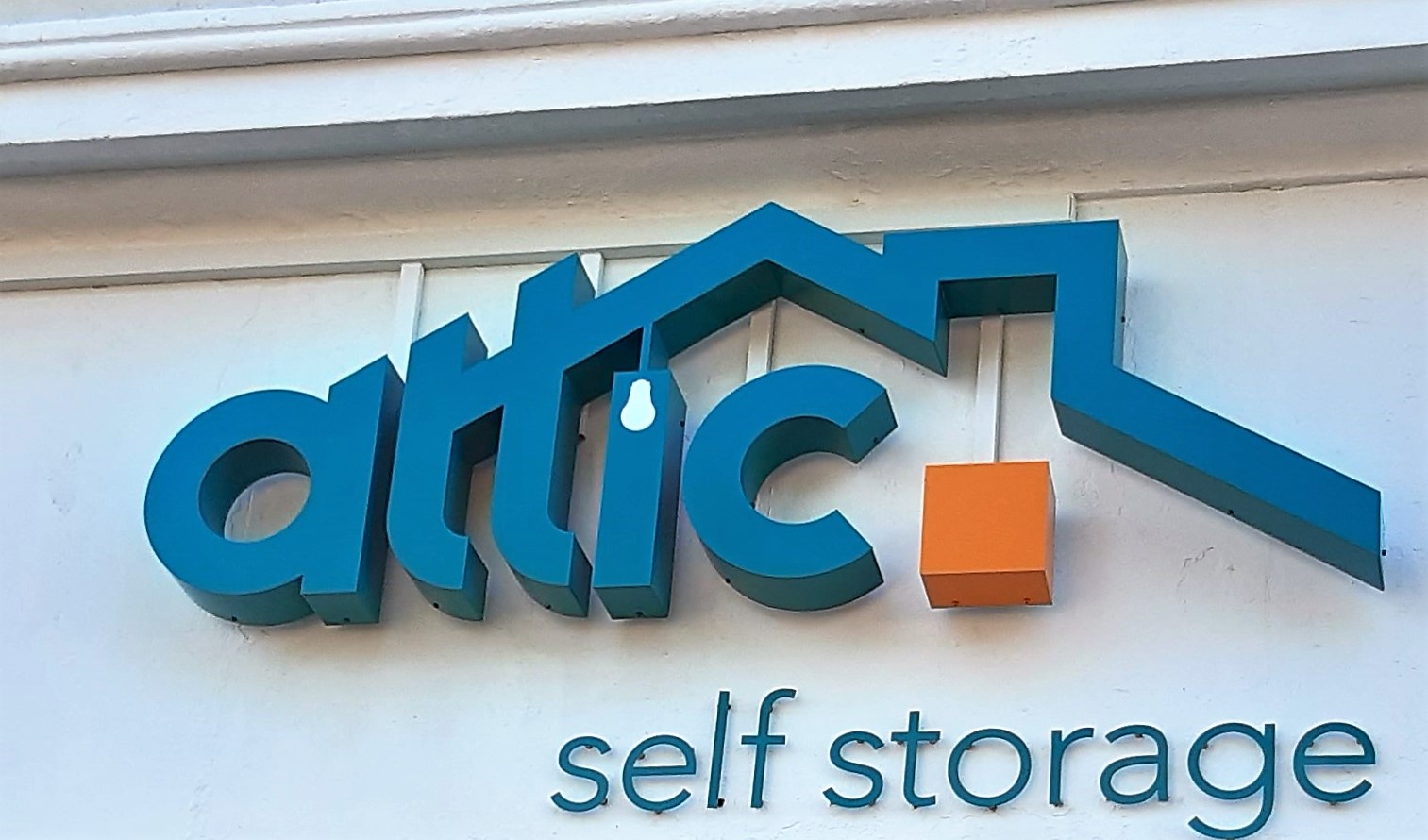 Call us on 01903 750710